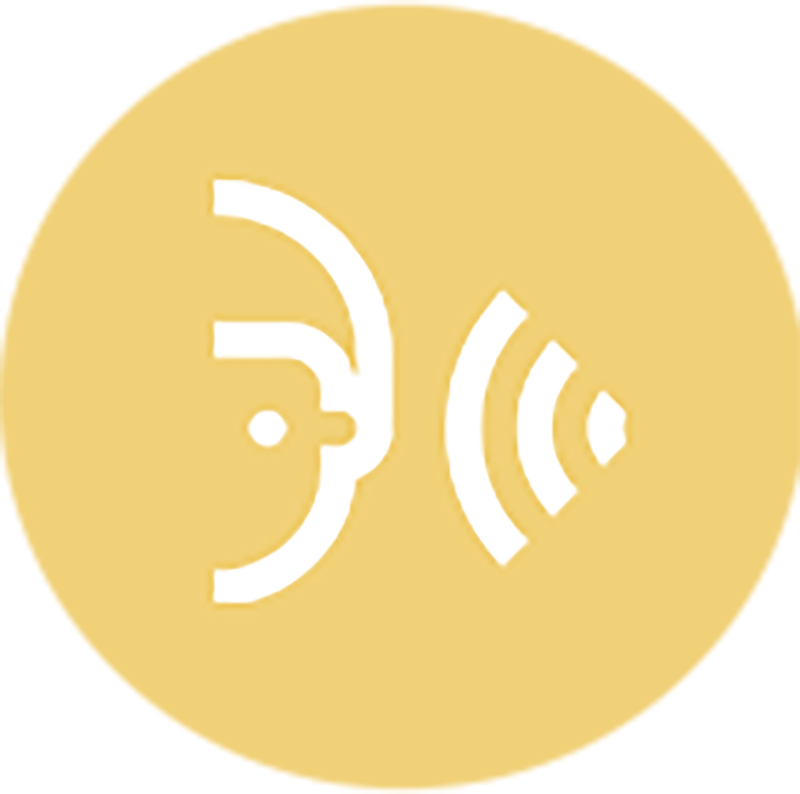 Customized classes
Personalized classes perfect for practicing oral expression, the classes are adapted to your needs and are 100% focused on eliminating insecurity when speaking Spanish.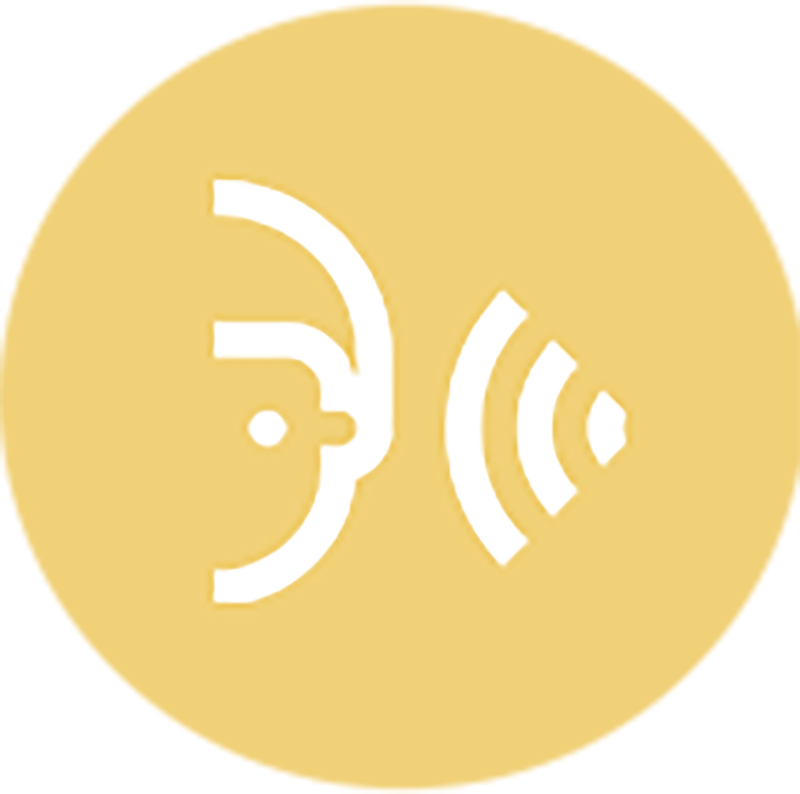 Conversation classes
Conversation classes are designed to help you gain confidence when speaking, in these classes you will be able to engage in conversations with Spanish speakers. You choose the topics of conversation.